From Kate Allyson Creative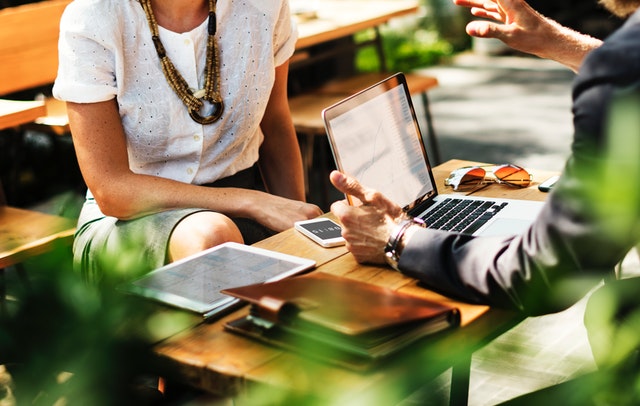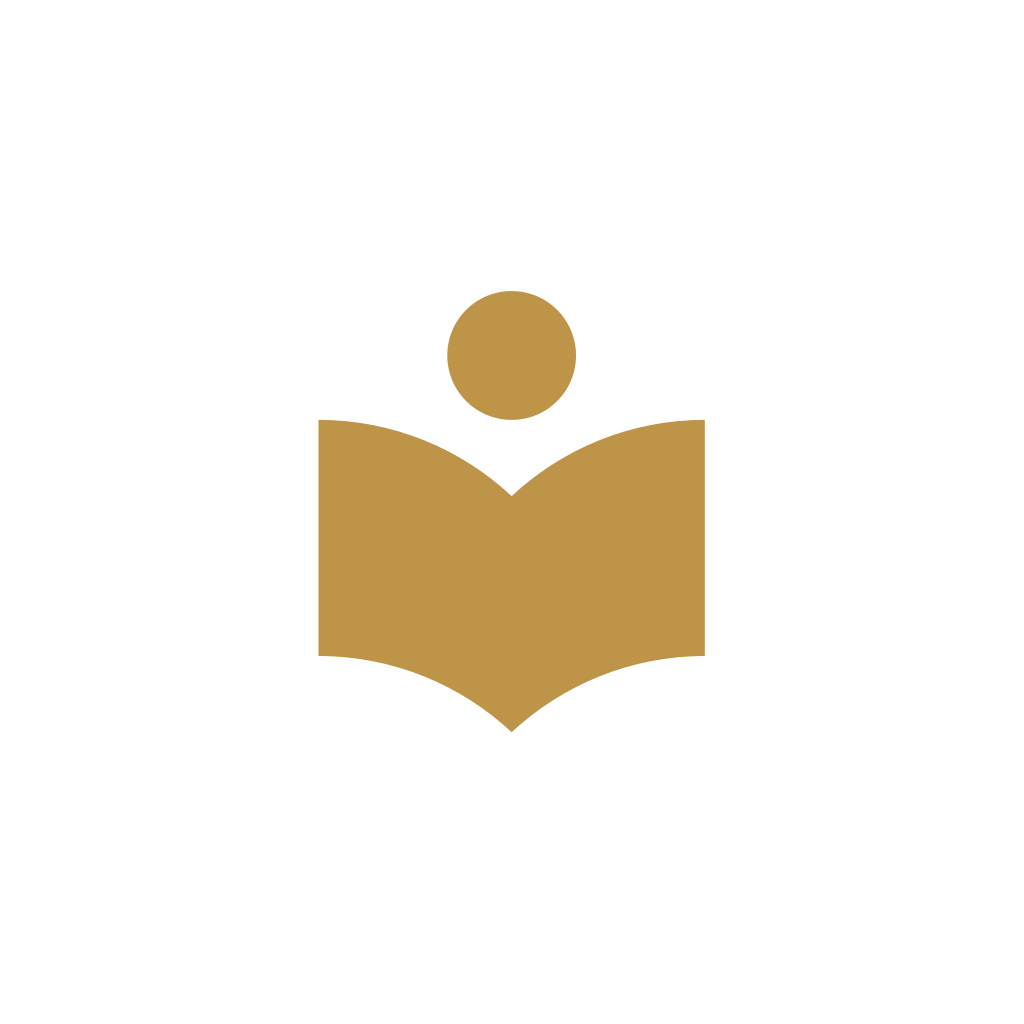 Manuscript Review
]You have written your manuscript, but how do you know if it's "good enough" to publish? The Manuscript Review will provide you with in-depth feedback on your book's strengths and areas for revision, so you can confidently take the next steps on your publishing journey.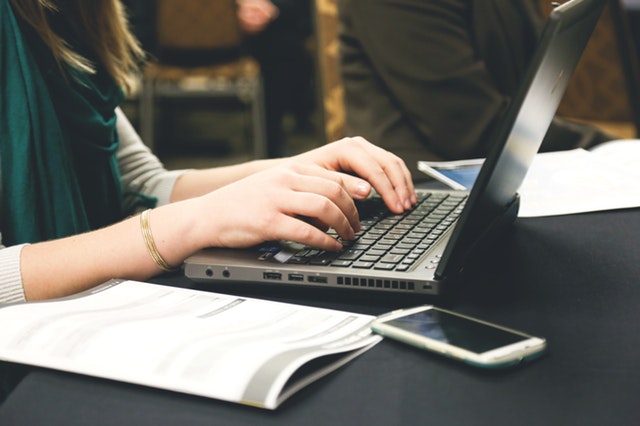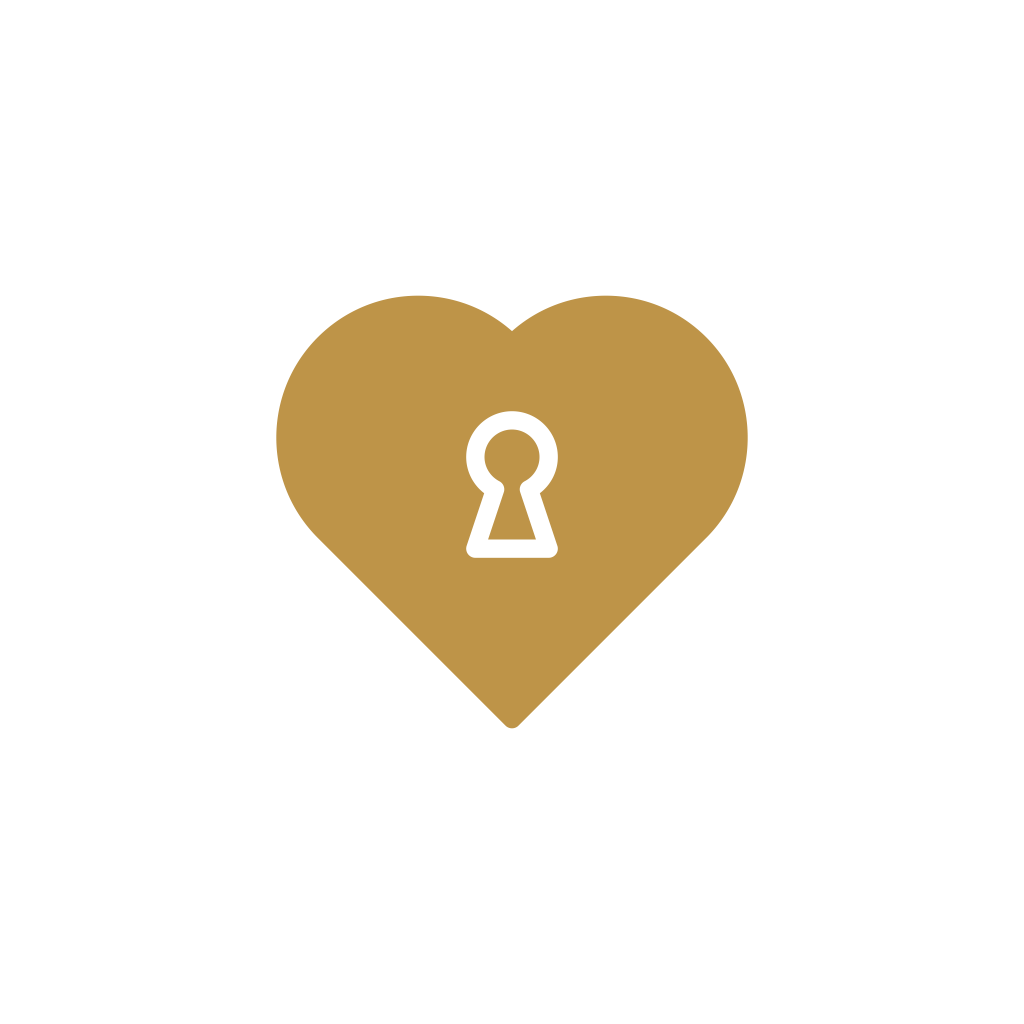 Jumpstart Your Book
You have been thinking about writing a book...but how do you know if your idea is any good? With Jumpstart Your Book, we will work together to identify the market for your book and your book's purpose. Then, we will create your unique Book Map, providing you with guidance as you write. We will also set up a writing plan that works for you.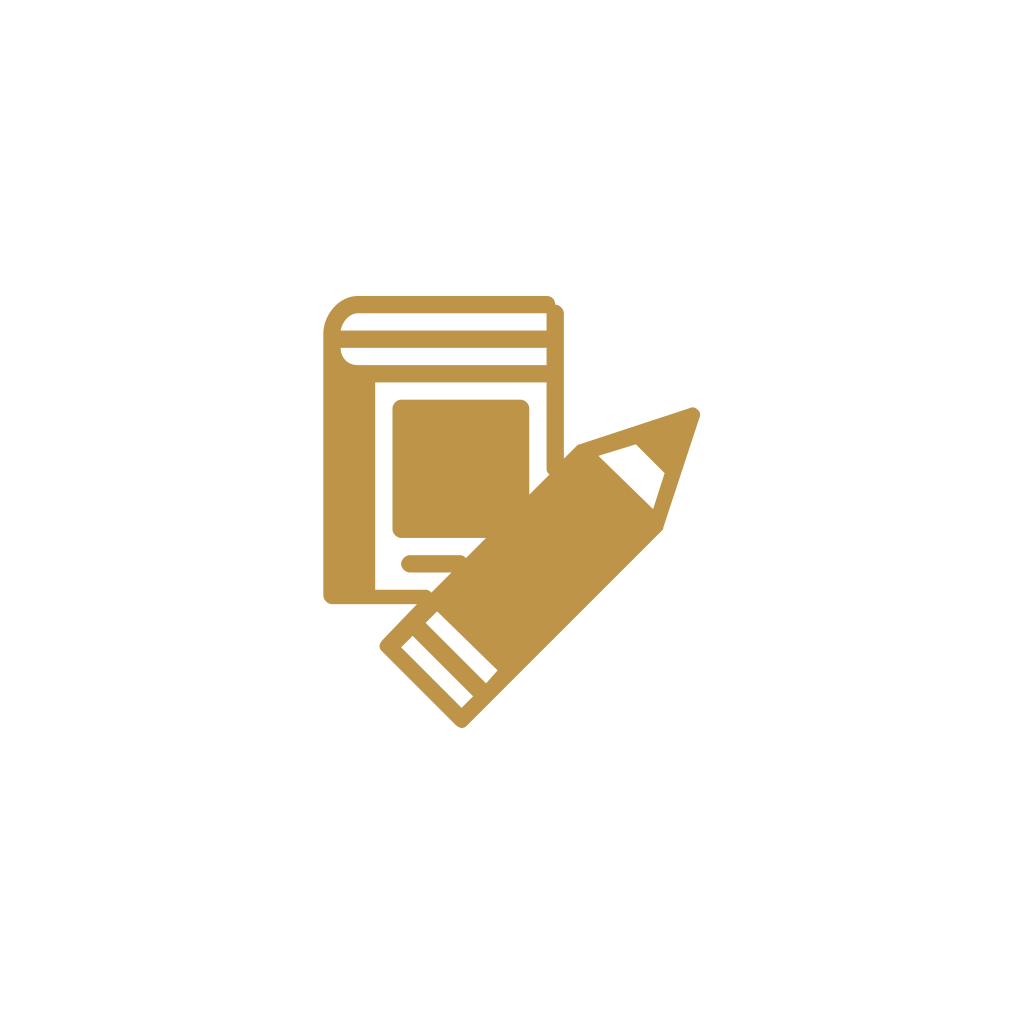 Book Editing
Your draft is done, and now it's time for polishing! Whether you need a developmental edit, copy edit, or proofread, I can help! We will work collaboratively to preserve your voice, while identifying the necessary elements to take your book to the next level. Together, we will polish your book and make your message shine.
Jumpstart Your Book
In four weeks, we'll pull your ideas out of your head and create a comprehensive Book Map that will guide you as you write. You'll get:
4 weeks of one-on-one support
3 30-minute one-on-one Strategy Sessions
1 90-minute Book Mapping Session
Comprehensive Book Map
Professionally edited first chapter
Writing Plan to keep you on task
Detailed description of your audience (can be used for ad targeting)
The investment for Jumpstart Your Book is $1,000.
Manuscript Review
Congratulations, you've completed your manuscript! Now you're ready to take the next step…but how do you know what that step is?
With a detailed manuscript review, you'll receive actionable feedback that will give you guidance on your next steps!
With the manuscript review, you will receive a detailed report that includes:
Overall impressions of your book
What's working well
Areas for revision
Recommendation for your next steps
Recommended outline (if structural changes are needed) OR a copy edit of your first chapter (up to 5,000 words)
You'll also get a 1:1 call with me to discuss your report and answer any questions that you have.
The investment for the Manuscript Review is $500.
Book Editing
You've written your manuscript, and you're ready for editing!
I provide developmental editing, copy editing, and proofreading services for all genres, specializing in memoir, nonfiction, YA, and fantasy.
Each editing package includes:
Initial edit of full book with changes, comments, and suggestions
1 round of editing your revisions
Post-editing call with me to answer any questions that you have.
Editing package pricing is based on type of editing needed and word count.
"I hired Kate to write a few ghost blogs posts for me and I have to say I am not disappointed. She managed to get the first post done in a very timely manner and it was well researched and very understandable, which is what I was looking for. Her knowledge about so many different topics comes in very useful for me as my two businesses are both multifaceted. Which means, I don't have to take the time to explain different things to her. I can just give her a topic, and she goes off and does her magic. She takes away the stress of creating content, which is what everyone, especially myself, worry about on an ongoing basis. I have and will be hiring her to do more work in the future."
"Shout out to Kate Allyson!! I hired her from the $50 thread in December for some help with my Hidden Profits book and she was great. I had been feeling very stuck on ONE chapter (everything else is done and has been edited) and we went through the chapter and I now have a plan of action (who knew it was two chapters). If you are working on a writing project or book I would highly recommend her!"
"Kate has been assisting with editing process for my novel and I have been thoroughly impressed. I needed someone who was familiar with humorous fiction such as Hitchhiker's Guide to the Galaxy and had the necessary understanding of making audiences feel for characters among the lunacy - the focus of my book. From my time with Kate, I can particularly recommend her for pointing out any plot holes or inconsistencies that writers may not be able to spot themselves because they're "too close" to the material. She's a comprehensive second set of eyes that you won't want to pass up!"