When will you write yours?
"Kate was fantastic at revising using my words. In the end, I had a polished product that made me sound smarter and put together. I highly recommend working with her."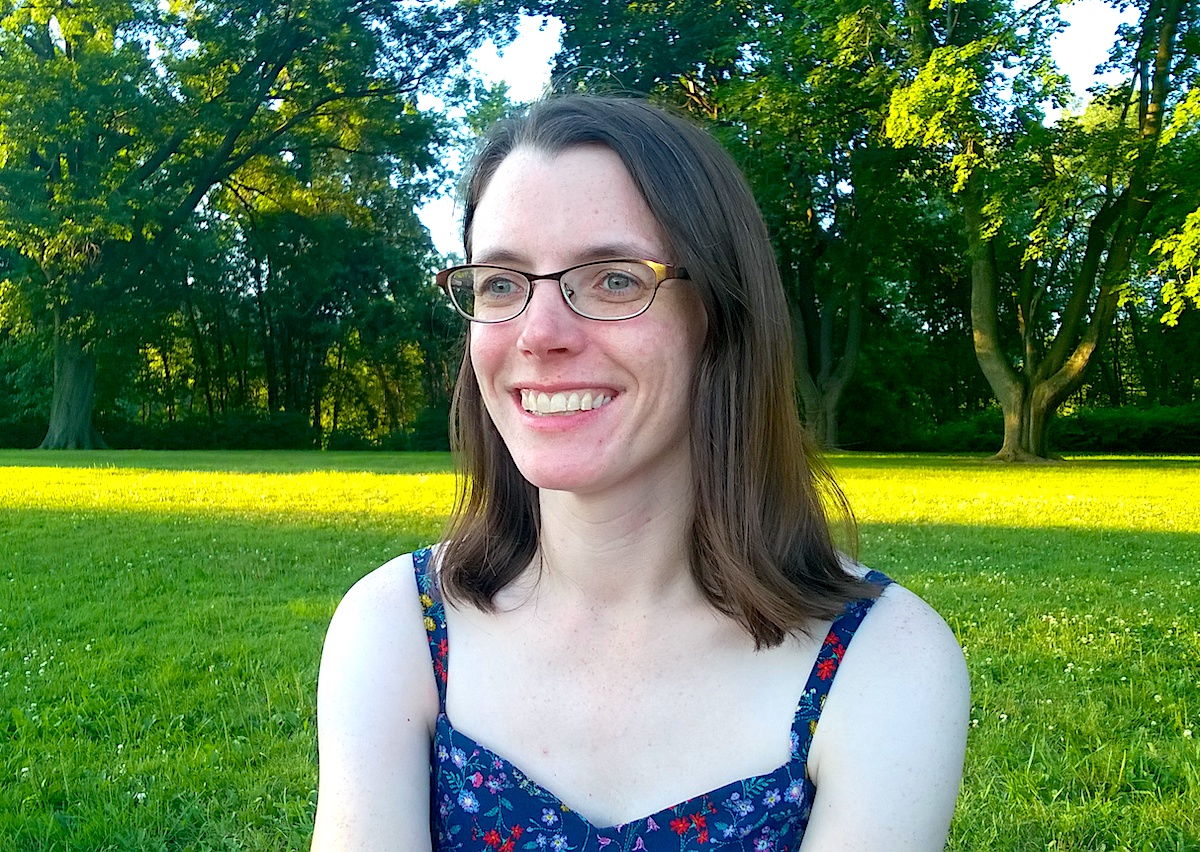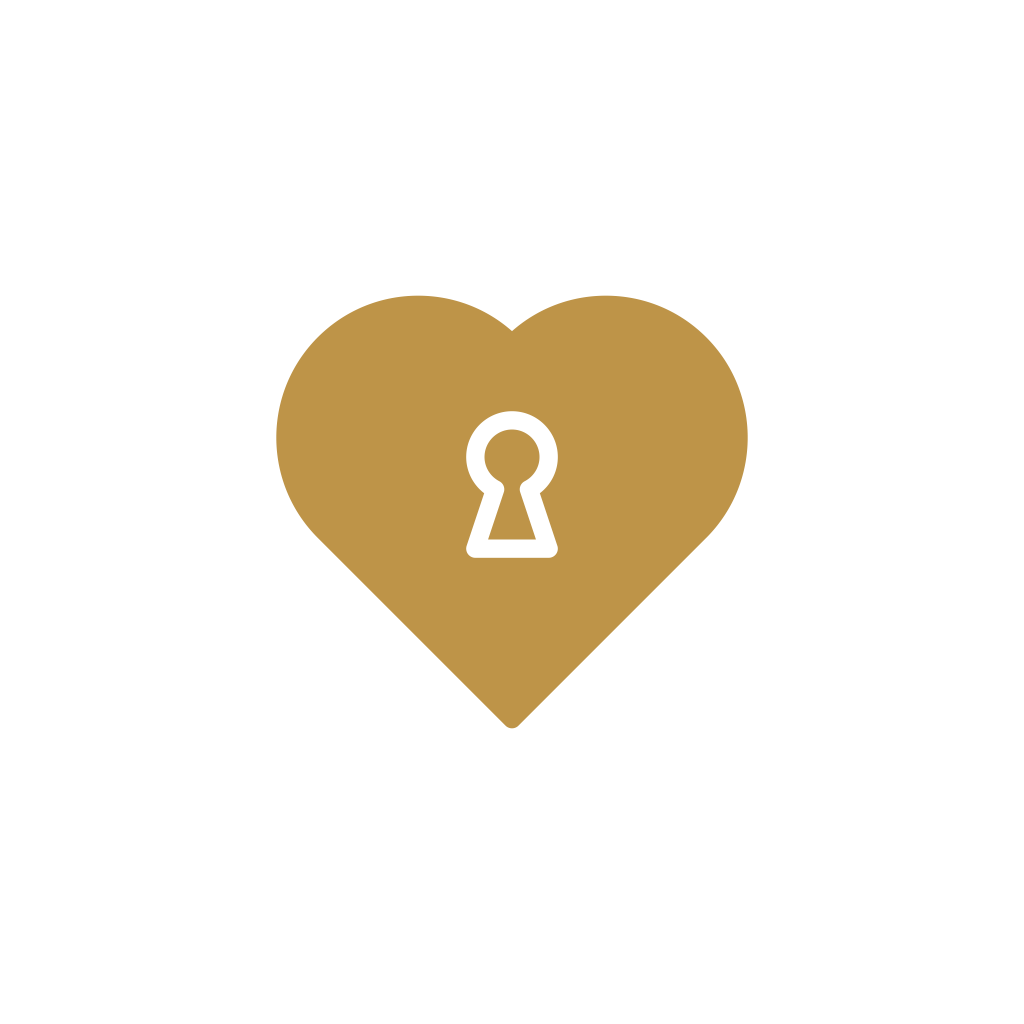 You have been thinking about writing a book...but how do you know if your idea is any good? With Jumpstart Your Book, we will work together to identify the market for your book and your book's purpose. Then, we will create your unique Book Map, providing you with guidance as you write. We will also set up a writing plan that works for you.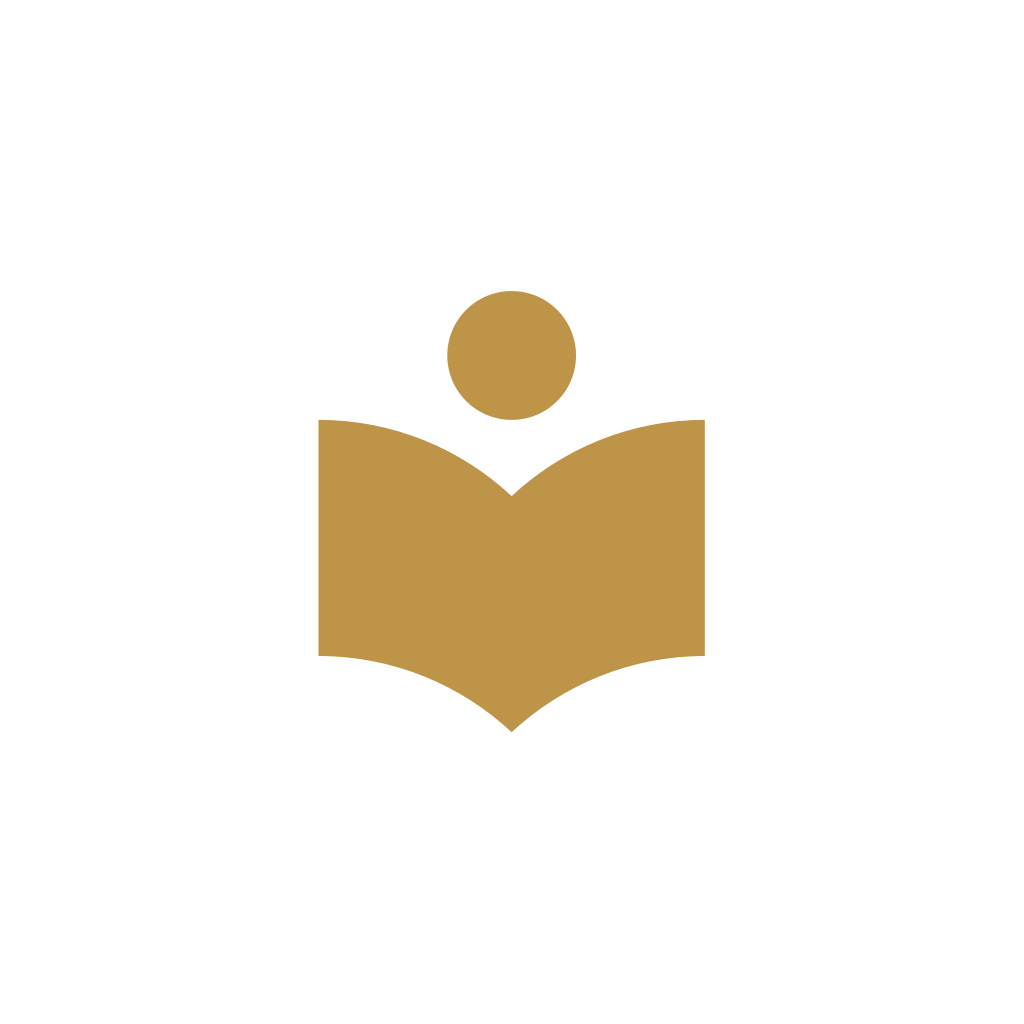 You have written your manuscript, but how do you know if it's "good enough" to publish? The Manuscript Review will provide you with in-depth feedback on your book's strengths and areas for revision, so you can confidently take the next steps on your publishing journey.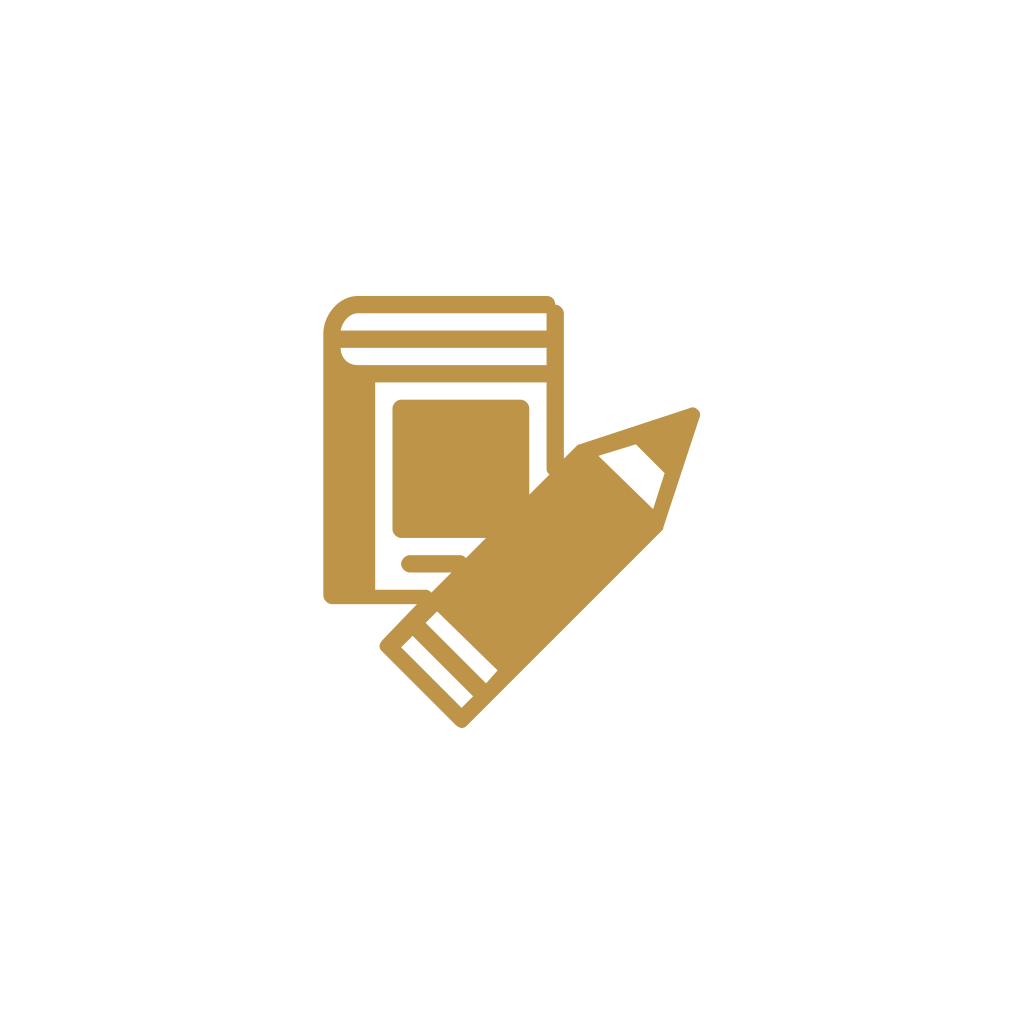 Your draft is done, and now it's time for polishing! Whether you need a developmental edit, copy edit, or proofread, I can help! We will work collaboratively to preserve your voice, while identifying the necessary elements to take your book to the next level.
"Kate clearly knows her stuff when it comes to editing and has a talented eye for writing. Highly recommend!"
"Kate is a comprehensive second set of eyes that you won't want to pass up."
"Kate is honest, straightforward, professional, and VERY GOOD at what she does."
"Kate is professional, helpful, and easy to work with."
"Working with Kate was great! I would love to work with her again!"
"I was feeling very stuck on ONE chapter, and I now have a plan of action...I would highly recommend working with Kate."