When will you write yours?
"Kate was fantastic at revising using my words. In the end, I had a polished product that made me sound smarter and put together. I highly recommend working with her."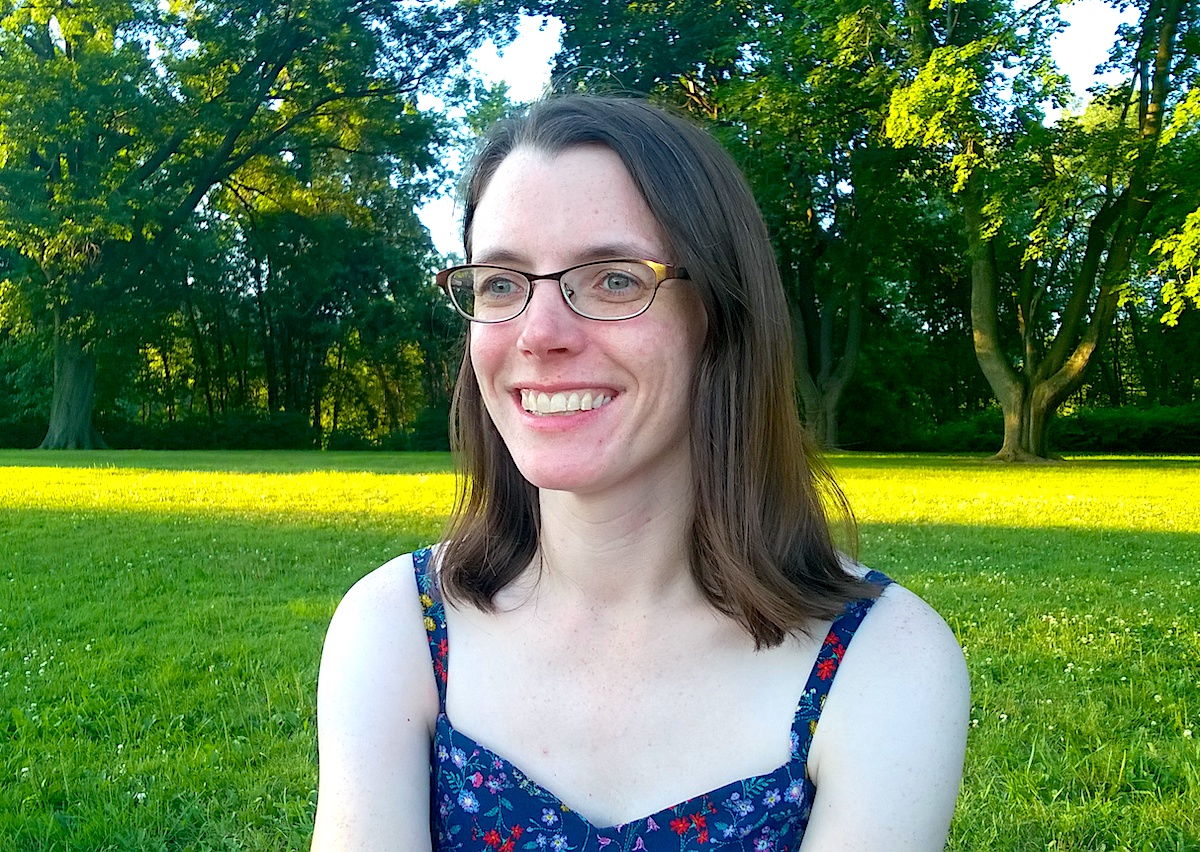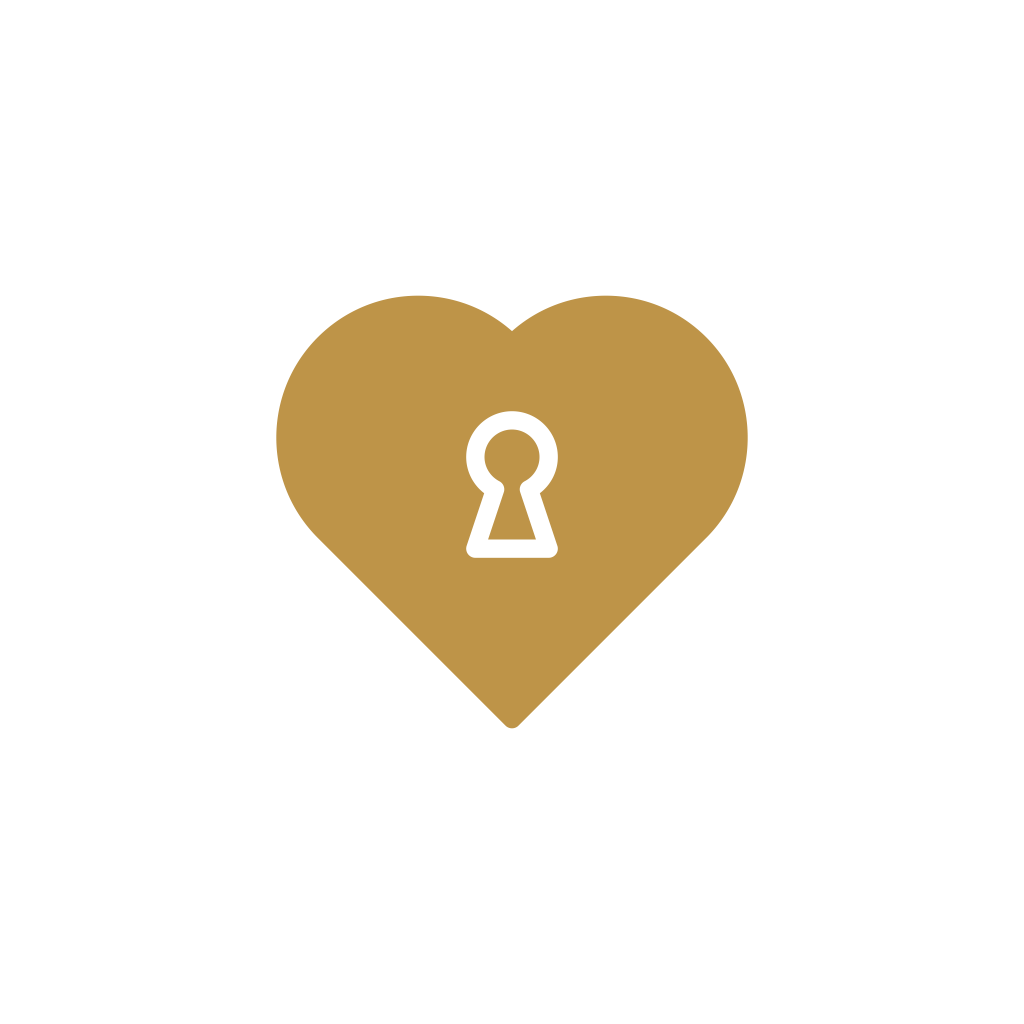 Take the content that you're already creating for your business and turn it into a book! With my Write Once, Publish Twice formula, you'll have a book that's ready to go...plus a Content Creation plan for the next 30-90 days!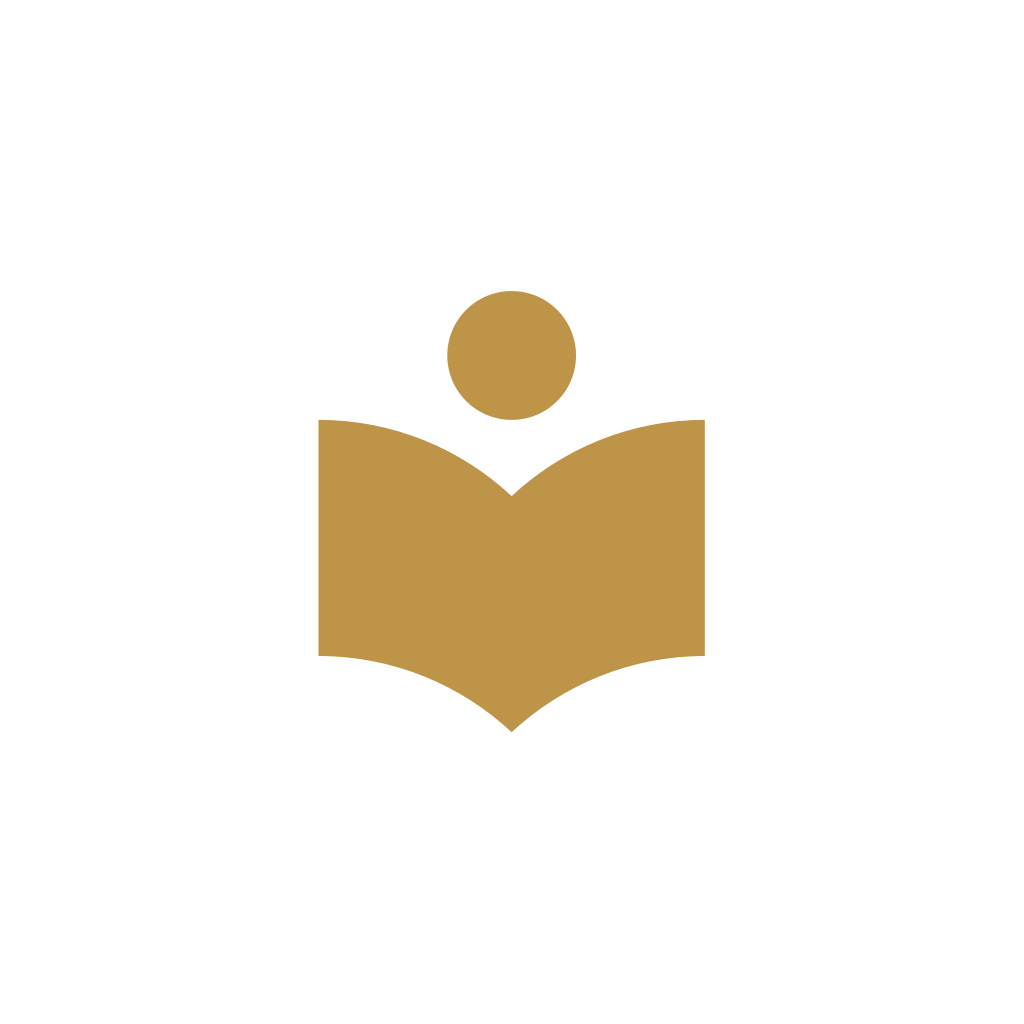 You'll start with the Jumpstart Your Book package. Then you get additional one-on-one support and accountability as you write, plus my expert editing services.
A complete package, including Jumpstart Your Book and Book Editing, so you can go from none to done!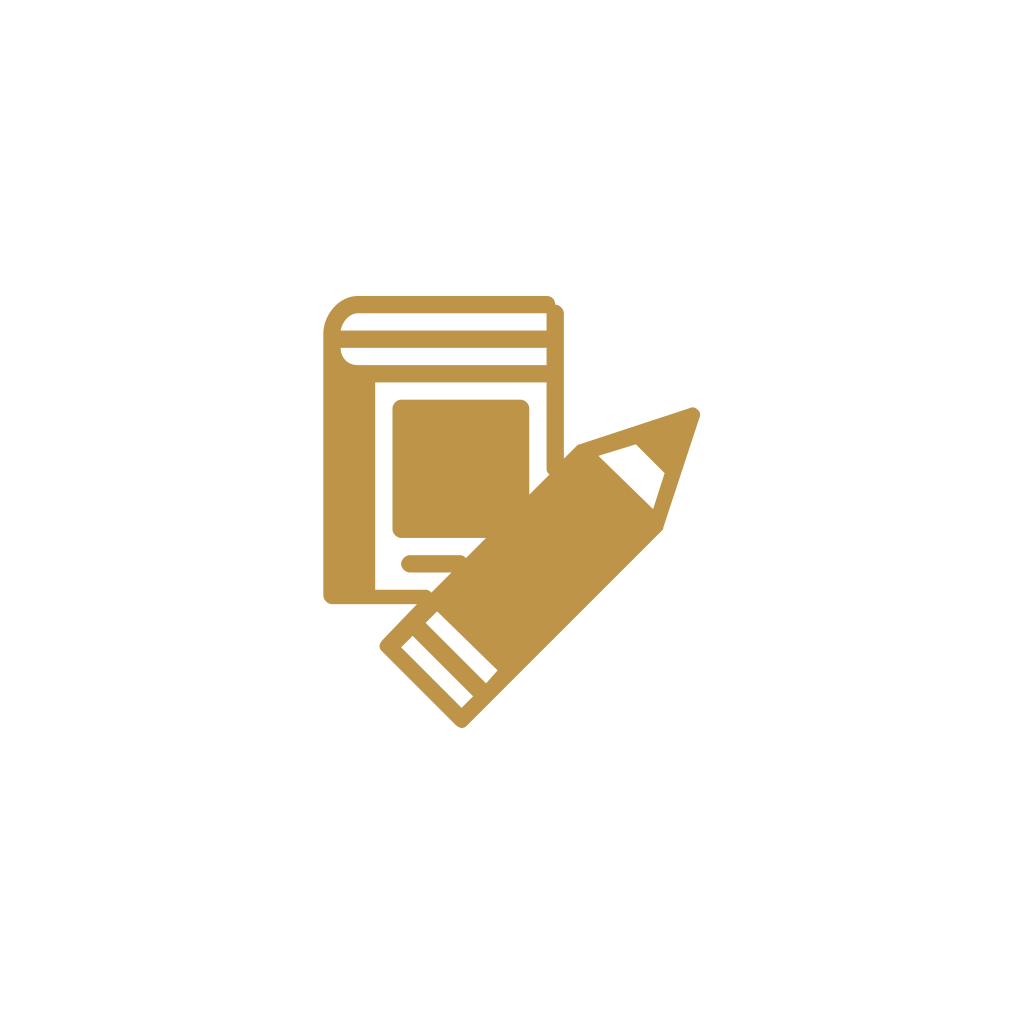 Already completed your manuscript? Congratulations! I value your voice, and will preserve your writing style throughout. My professional editing package will polish your book and make your message shine.
"Kate has an easygoing attitude and straightforward approach. She saved me so much time!"
"Kate is a comprehensive second set of eyes that you won't want to pass up."
"Kate is honest, straightforward, professional, and VERY GOOD at what she does."
"Kate is professional, helpful, and easy to work with."
"Working with Kate was great! I would love to work with her again!"
"I was feeling very stuck on ONE chapter, and I now have a plan of action...I would highly recommend working with Kate."