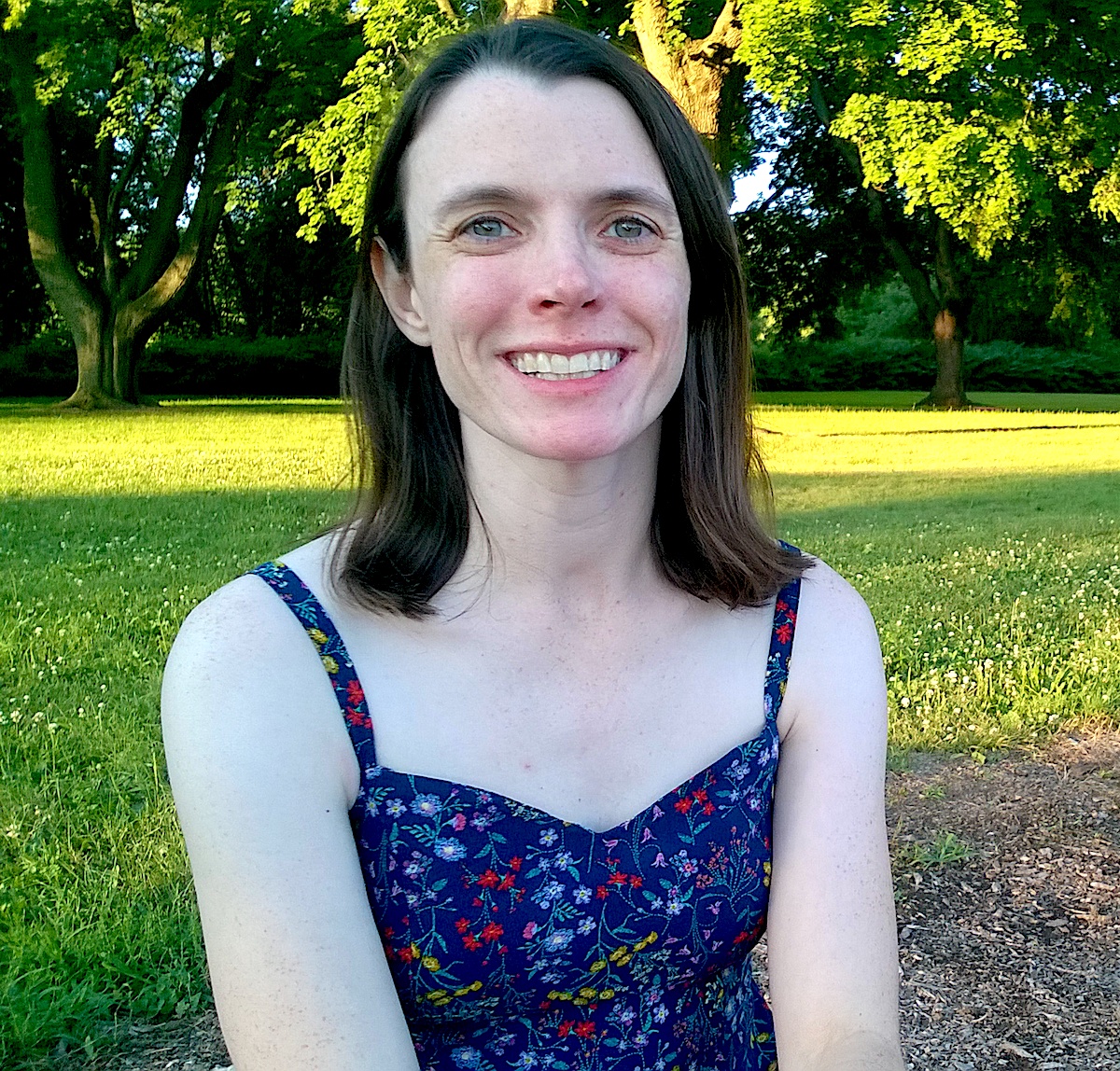 the Storytelling Mentor and Book Editor!
I help people discover and define the stories living within them.
I mentor authors, including entrepreneurs, coaches, and speakers, through all stages of the book writing process. I can help you define the story you want to tell, whether fiction or nonfiction, and develop the outline.
Once you've written the rough draft, I do developmental editing. I will read your manuscript and look at your structure, readability, and consistency. Together, we will revise your manuscript before moving on to the copy editing phase.
During copy editing, I'll correct any typos, grammar mistakes, and spelling errors. I'll make sure your manuscript is on point!
"Kate has an easygoing attitude and straightforward approach. She saved me so much time!"
"Kate is a comprehensive second set of eyes that you won't want to pass up."
"Kate is honest, straightforward, professional, and VERY GOOD at what she does."
"Kate is professional, helpful, and easy to work with."
"Working with Kate was great! I would love to work with her again!"
"I was feeling very stuck on ONE chapter, and I now have a plan of action...I would highly recommend working with Kate."