Write Once, Publish Twice:
5 Steps to Write Your Business Book in 6 Months or Less
You are ready to write your book…let me show you how to do it the easy way!
Join me on this FREE Live Masterclass where I'll show you the 5 steps to writing your business book in 6 months or less.
And best of all? You're going to write your book from content that you're already creating…so you don't need to add "Writing a book" to your long to-do list.
Here's what you'll discover:
The Biggest Secret

to writing a book that your readers can't put down…putting it on the fast-track to becoming a bestseller

3 Ways to Leverage

your book to skyrocket your business – and life! – to the next level

before

you've even finished writing it

The #1 mistake

that first-time authors make…and how to avoid it

3 Key Questions

to identify the

right content

for your book
Be sure to show up LIVE to get a special bonus, plus join the Q+A session!
Monday, October 26
3 p.m. Eastern time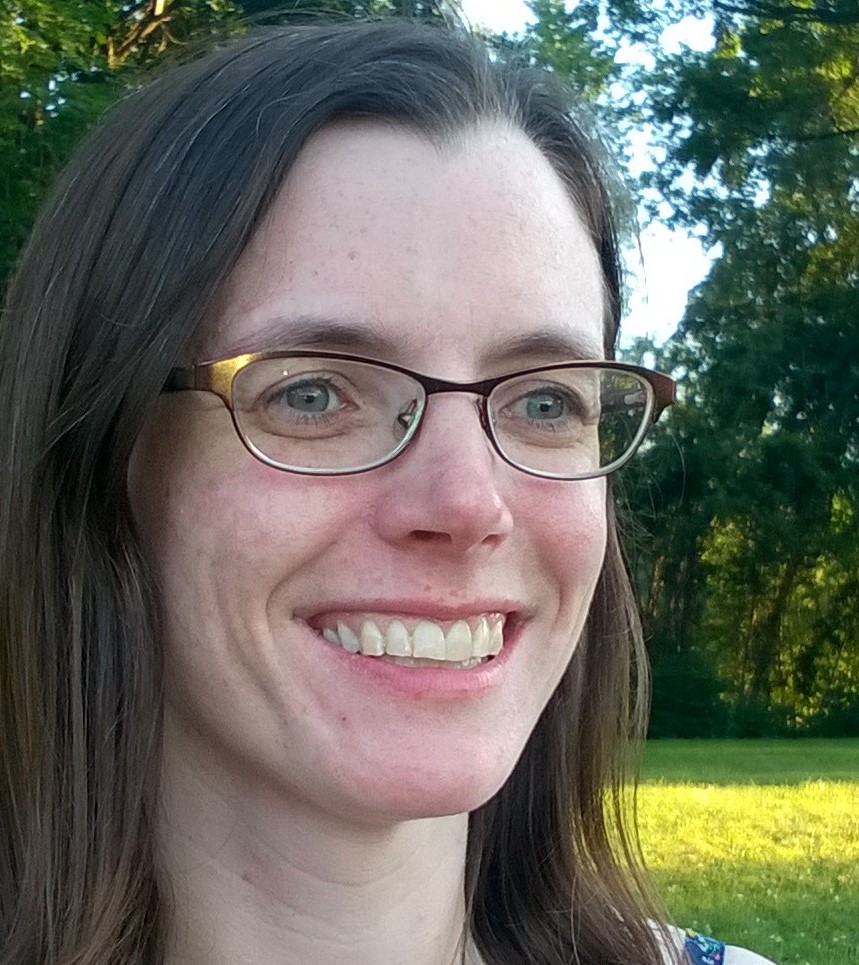 Hi, I'm Kate!
I help entrepreneurs, coaches, and service providers write their business-building books the easy way!
Your message matters. Your story is too important not to share. And I can show you how to write your book by mining the content that you're already creating for your business. Got blog posts? Videos? Podcasts? All of these can be used in your book!
My superpower is asking the right questions about your book to give you the clarity and confidence you need to write the best book possible! My clients' books have an average 4.9 star rating on Amazon!
Monday, October 263 p.m. Eastern time